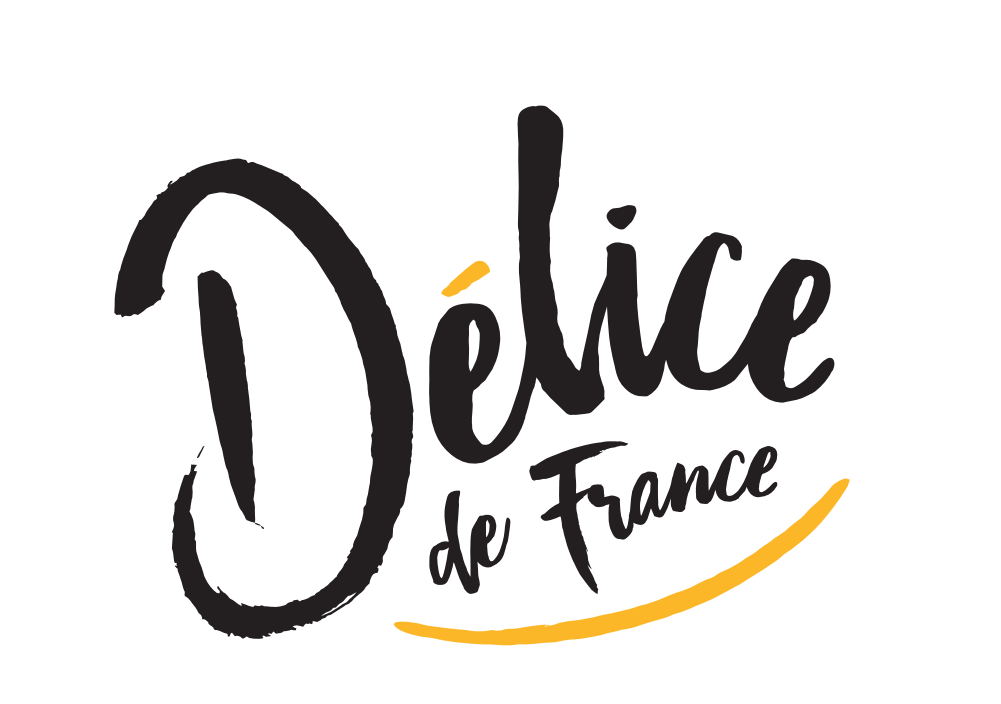 For almost 40 years the team at Delice de France has been sourcing great products from around the world to supply our customers here in the UK. Our mission has always been to deliver market-leading food-to-go solutions, combining our passion for delivering excellence and our entrepreneurial spirit to always have the customer at the heart of everything we do!
We have 7 distribution centres, with a fleet of 140 multi-temperature vehicles delivering the length and breadth of the UK. Servicing all channels and sectors from Cafes and Coffee Shops to Hotels and restaurants, Convenience Retail, Wholesalers, and Caterers. Offering over 500 high-quality, innovative products.
Quality has been baked into everything we do since 1984.
Our Story so Far!
Much like a piece of bread, we have taken many forms and shapes over the years.
Ultimately, we have always been made of the same core ingredients, people, products, passion, and innovation.
Becoming a truly independent business again allows Delice de France to refocus on these simple principles that our business was originally founded on.
Thierry Cacaly
Managing Director – Delice de France Ltd